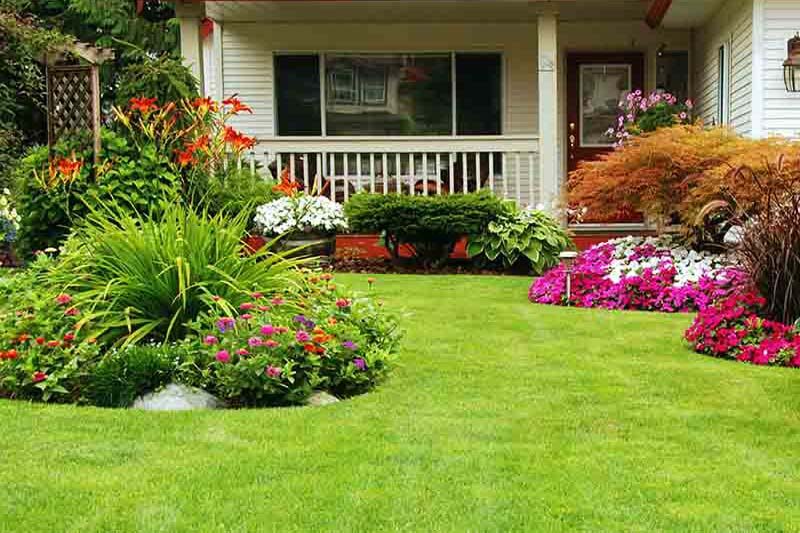 Quality Lawn Health Services offers you the very best in environmentally sustainable lawn care and fertilization services.
Every lawn is unique. Your lawn does not have the same needs that your neighbor's does.  We use only Ohio licensed applicators that receive extensive training before servicing your lawn. On going and continuing education for our staff makes us the best we can be! We are current on the latest technologies and developments in lawn care service. We will prove to you that we are far superior to national lawn care companies that promise but simply cannot deliver.
We are dedicated to our community, we live here and raise our families along side yours. Doing what is best for you and your lawn.
Your Program Includes:
Premium Fertilizers (granular and liquid)
Crabgrass Control
Broadleaf Weed Control
2 FREE Lawn Insect Control Applications
Additional Services:
Grub Control
Disease Control
Aeration
Lime
Sulpher
Overseeding
Lawn Renovation
Slit Seeding
Tree and Shrub Care
Foundation Insect Control