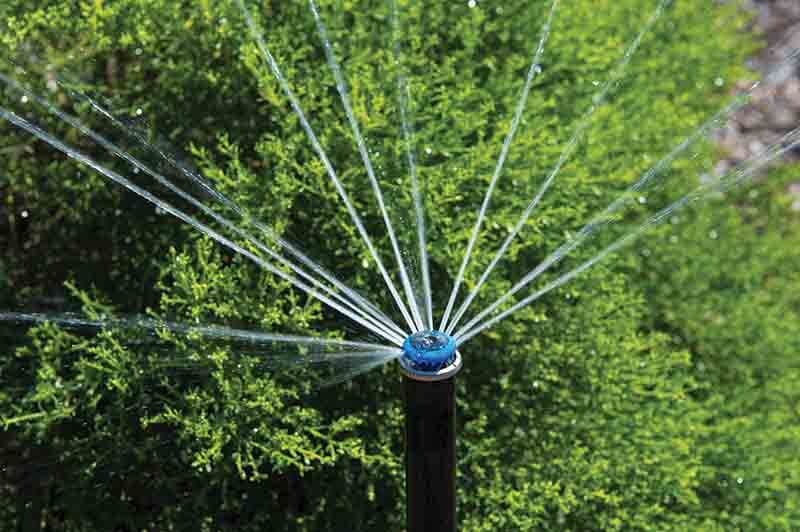 Water Saving MP Rotator Spray Heads
Save up to 30% on your water bill with Hunter Industries MP Rotator. MP Rotators save water because of their super-efficient design which helps keep plants healthier, greener and also helps to conserve our most precious resource – water. The best part is the MP Rotator technology can be retrofitted into most existing sprinkler systems.
For more information, contact us, or call our office at 440-327-1936  and speak to a Quality Sprinkling Systems representative.