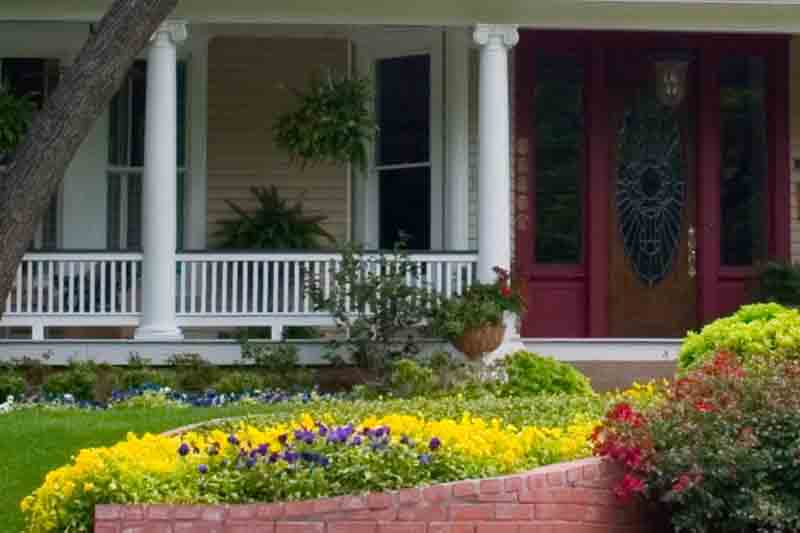 You know them. They're the creepy-crawlies in the middle of the night that make you squirm when you hear about them.
Quality Lawn Health Services can spray your foundation, first floor doors and windows to prevent them from getting in your house!​
Starting at $45 per application, Quality can make sure that those insects don't get in this summer! In addition to our Foundation Insect Application, we also can treat:​
Grubs (Pre/Post Applications Available)
Surface Feeding Insects
Tree Shrub Insects
Garden Insects
Flea and Tick sprays
For more information, contact us, or call our office at 440-327-1936  and speak to a Quality Lawn Health Services representative.