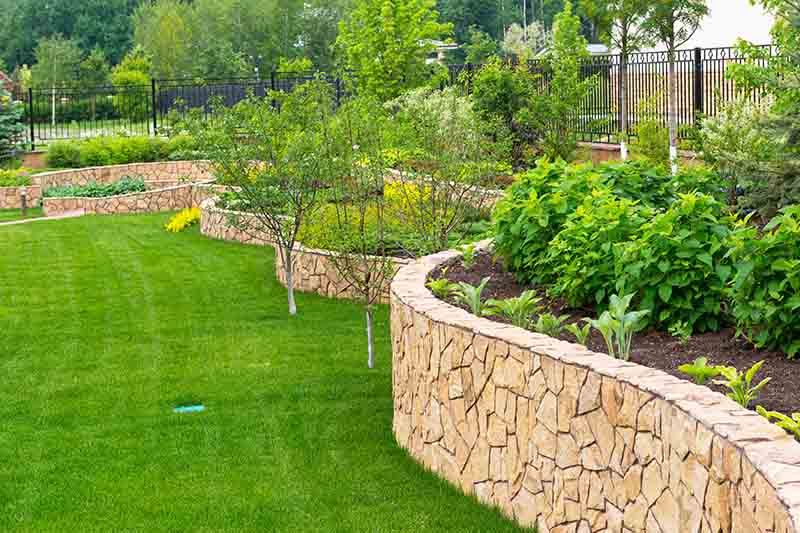 The home landscape is an ever changing environment. As your landscape ages and matures, so does the environment your lawn grows in.
As the years go by, what was once a beautiful stand of turf has become a mismatch of different outdated turf species.  If your lawn looks like it could use a face lift our turf species selection service is for you. We have researched the many cultivars and varieties of grass that grow well in Northeast Ohio and can select the best one for your lawn.
Looking for low maintenance..there's a grass for that…want drought tolerance.. there's a grass for that too. Dark green..no problem. We can work with you or your landscaper or Quality can slitseed the new turf into your lawn and provide guidance through the grow-in process.
For more information, contact us, or call our office at 440-327-1936  and speak to a Quality Lawn Health Services representative.