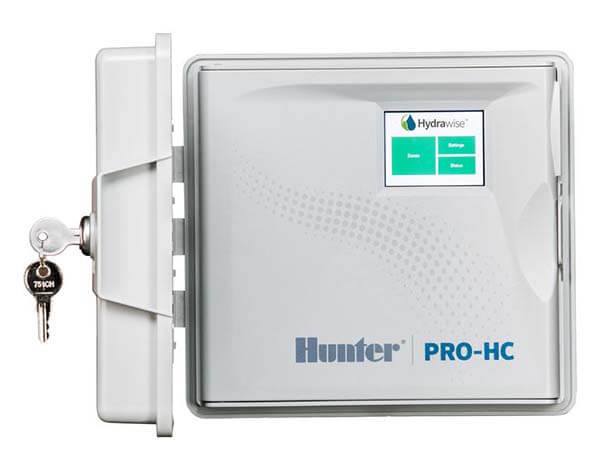 Allow your irrigation system to be managed from anywhere in the world with the Hunter PRO-HC WiFi Hydrawise™ Controller.
Use your mobile device or computer to access the easy to use interface. The Hydrawise™ uses Predictive Watering™ to adjust your sprinklers watering schedule based on local weather forecasts and the system can automatically manage water based on temperature, predictive rainfall and actual rainfall. It also allows you to view your water usage for every watering cycle.  The controller allows us to monitor for leaks (flow alerts) and it will detect when a valve is not working properly.  Easy to set up App/SMS Text notifications for instant alerts/notifications.
For more information, contact us, or call our office at 440-327-1936 and speak to a Quality Sprinkling Systems representative.
Up to 50% Water Savings & Peace of Mind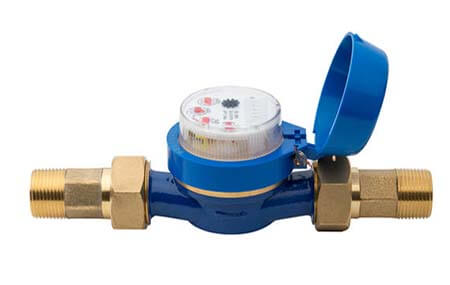 Flow Meter
Metering and reacting to actual flow.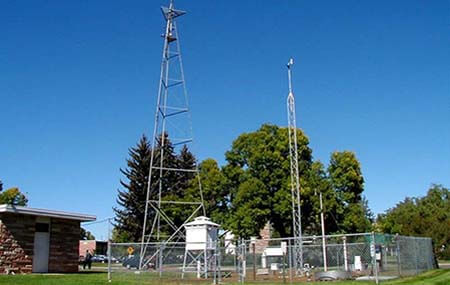 Predictive Watering
Using local watering station forecast, wind, humidity and forecasted rainfall.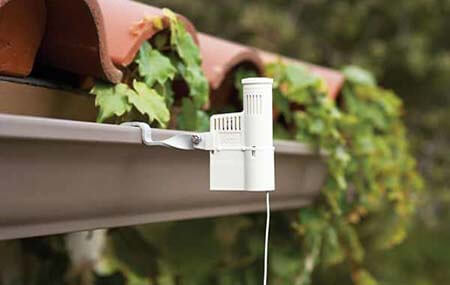 Rain Sensor
Real time on site monitoring. Shutting down system in response to on site rain event.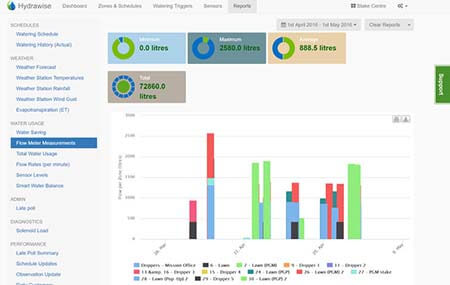 Wifi Connected
Allows monitoring and managing watering from computer, smart phone, tablet or from the controller itself.