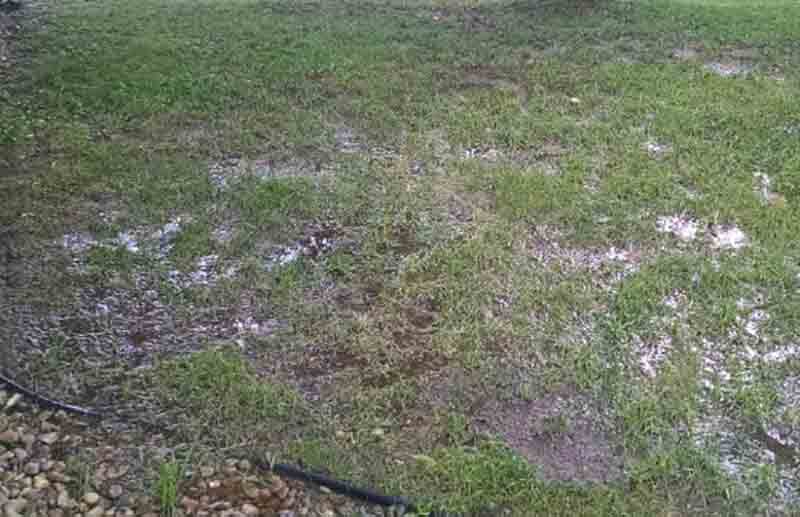 Sometimes your lawn becomes so saturated that it needs help removing water from it's surface. Quality Services is here to help with a variety of drainage solutions.
Drainage Issues:
Standing Water
Storm water run off
Flooding
Erosion
Solutions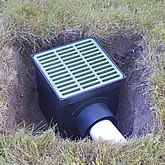 Eliminates Specific Wet Areas.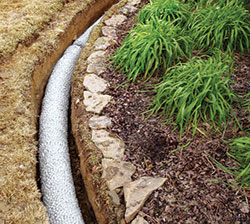 EZ-Drain Gravel free French drains are geosynthetic aggregate slotted pipe systems. Drain evacuates up to five times more water than standard gravel and pipe French drains.
Takes the water coming off the roof away from the foundation.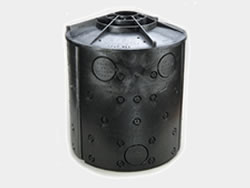 Sustainable solution for storm water run off. Gravel free alternative to a traditional drywell. Run off is reduced by collecting water & disperse it into the ground.
A shallow depression that is planted with deep-rooted native plants and grasses.
For more information, contact us, or call our office at 440-327-1936 and speak to a Quality Services representative.